na'ama's world & inspiration
"Receiving a beautiful jewel in my eyes is a magical moment… Removing the jewelry from its silk-lined case and wearing it around your neck or on your arm or finger or ear is the moment when beauty changes from abstract to concrete, from dream to reality…"
Jewelry by Naama is the personal expression of the artist's unique style. Naama draws inspiration for her designs from keen observation of the world around her, from the natural beauty of the country village where she makes her home, from the tactile feel of delicate laces and intricate embroideries, objects of God-given and man-made beauty that elevate the soul.
Naama has always strived for the optimal combination of the classic tradition in jewelry design together with the precise execution made possible by modern technology.
The process for creating a unique piece of jewelry begins with intense observation of the artist's environment, paying attention to minute detail and slowly translating observation to concept to initial renderings and sketches. That is how the creative seed germinates and flourishes. The process of combining age-old jewelry techniques requiring great craftsmanship and modern technology create the perfect piece of jewelry. Gold and platinum, precious gems, uncompromising attention to detail, precise, skilled craftsmanship and most of all, inspired artistry create exclusive, beautiful, wearable pieces of art.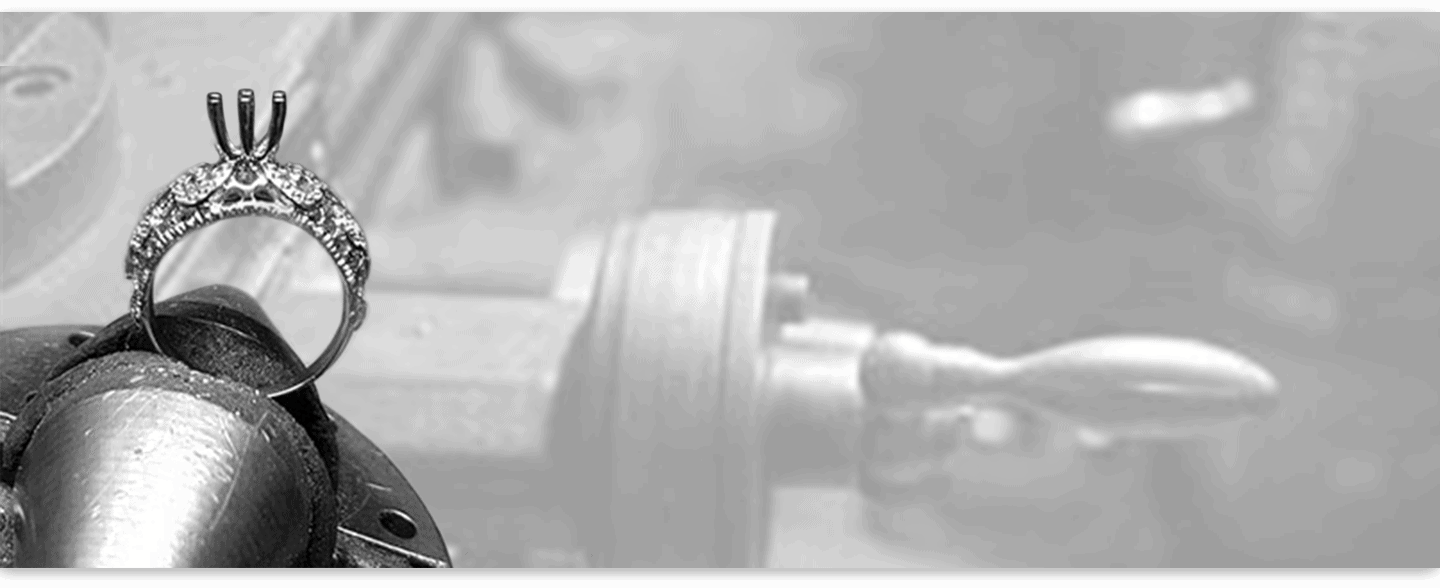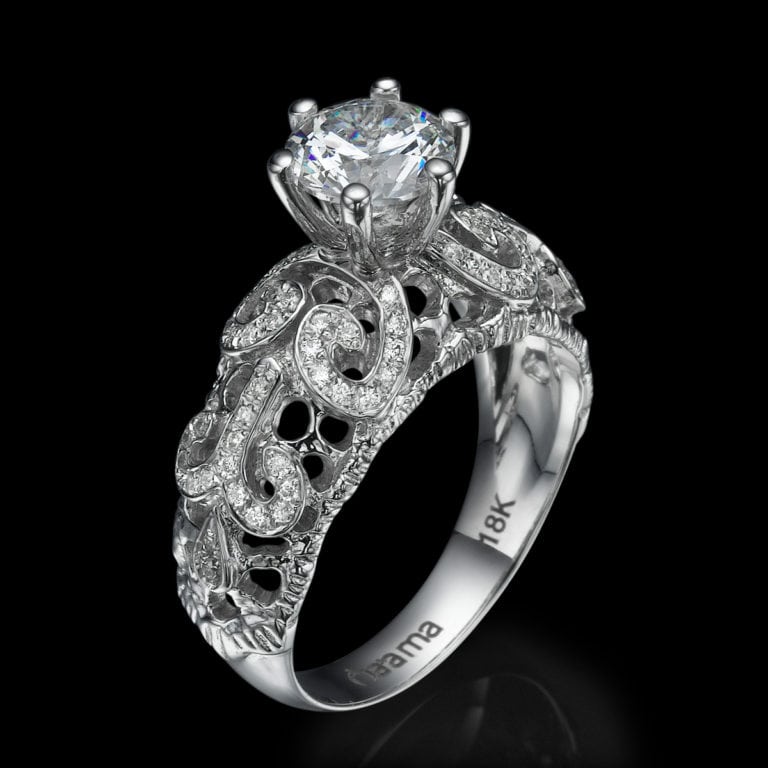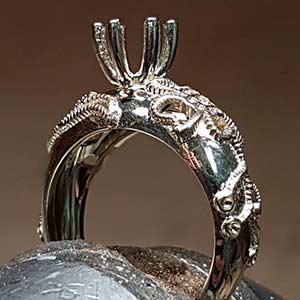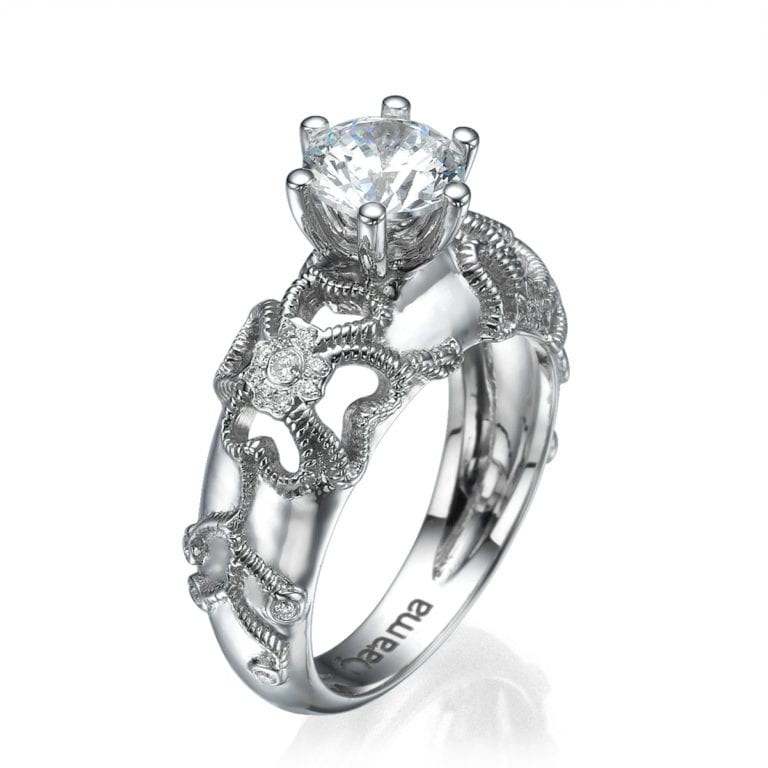 "For as long as I can remember, art and creativity have been part of my life. Even as a small child I was always drawing, painting, carving and sculpting.
"I don't know if there was a defining moment or a gradual growing awareness, but at some point it became clear to me that jewelry design was my calling. Our world is filled with beautiful raw materials, precious metals, sparkling gems, brilliant diamonds, along with the miracles of the Creation, all sources of inspiration for my creativity. But how to transform this abundance of raw beauty into wearable pieces of fine art…?
I registered to study Jewelry Design at the Technological Institute in Tel Aviv. After finishing my studies, in the following years I continued studying and polishing and refining my skills with the foremost master craftsmen and artists in the field of jewelry design. At the same time I also studied the use of computer graphics and other skills at Shenkar College of Engineering and Design all helping me combine modern technology and irreplaceable hand-crafting and skills…"
"Today I feel that all the skills and techniques I have learned enable me to create anything my imagination envisions. I can now find a way to give expression to the beauty of Creation by utilizing the finest and most precious raw materials and convert dreams into pieces of beauty
My jewelry is made with love and given with love, and as such, is a symbol of love and devotion…"